OUTDOOR PERSONAL
TRAINING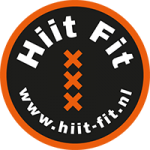 Outdoor Personal Training in Amsterdam with 6-feet distance is not an obstacle to us. You can even bring someone with you (who keeps the same distance of course). You bring your Yoga mat (and boxing gloves), we take care of the rest. Training takes place at a quiet spot near to our studios.
We keep you fit and safe during these workouts.
Book a PT session now! Get in quick, spots are going fast. E-mail us at info@hiit-fit.nl or click here to send us a Whatsapp.
1 SESSION = € 40 (30% DISCOUNT)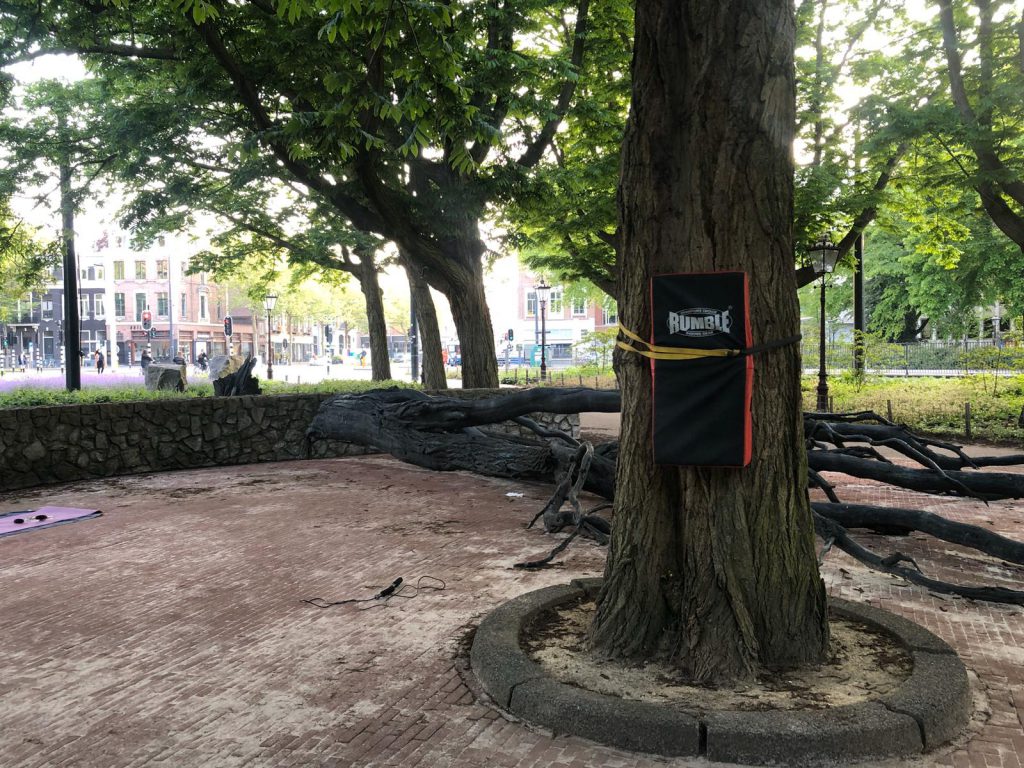 HIIT FIT LIVE
Rather workout at home? And want a trainer fully focused on you? No problem!
We will set up a live-stream with you and we will make sure that you'll be able to have the best long distance personal training! And the best thing; you can bring as many friends as you want!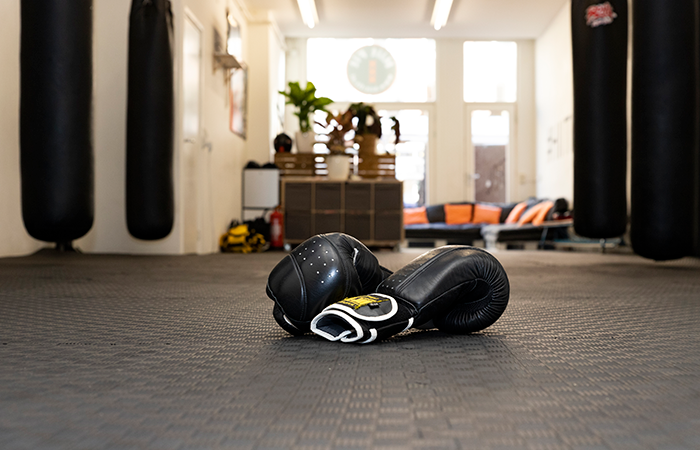 Check the schedule to join the classes
Gevarieerd trainingsaanbod